Maryland Wedding Photography- Top of the Bay Wedding-Lindsay & Matt
I met Lindsey & Matt when they were made into Zombies for Lauren & Nick's Wedding. (Lauren may hold the record for one of my most photographed clients. ) While they were getting their make-up done and baby oil in her hair they were actually in the process of finding out if they were going to get a house that they placed a bid on.
One house and three dogs later Matt finally proposed to Lindsey! I'm not going to lie, when certain couples that I love get engaged I secretly (and semi patiently) wait for them to write me about their wedding.
Lindsey & Matt had a really interesting way that they met... She was a 911 operator (now works in records for a police station)... He is a Maryland cop. Matt saw her at Wawa one day after having a few life changing months. He told himself that he needed to go up and say hi to this girl... So he did. When they first met, Lindsey had a boyfriend so Matt patiently waited "randomly" running into Lindsey at Wawa. Finally, she was single and he made his move... The rest is history.
They got married at Top of the Bay in the Aberdeen Proving grounds. It was a beautiful wedding. Lindsey and her girls went with a pin-up style. Their make-up was done by the amazingly talented Leana Stewart.
After the wedding was over we went over to the same Wawa that they met at... and we just happened to run into some local officers who allowed us to use the lights from their cars to add to the photos.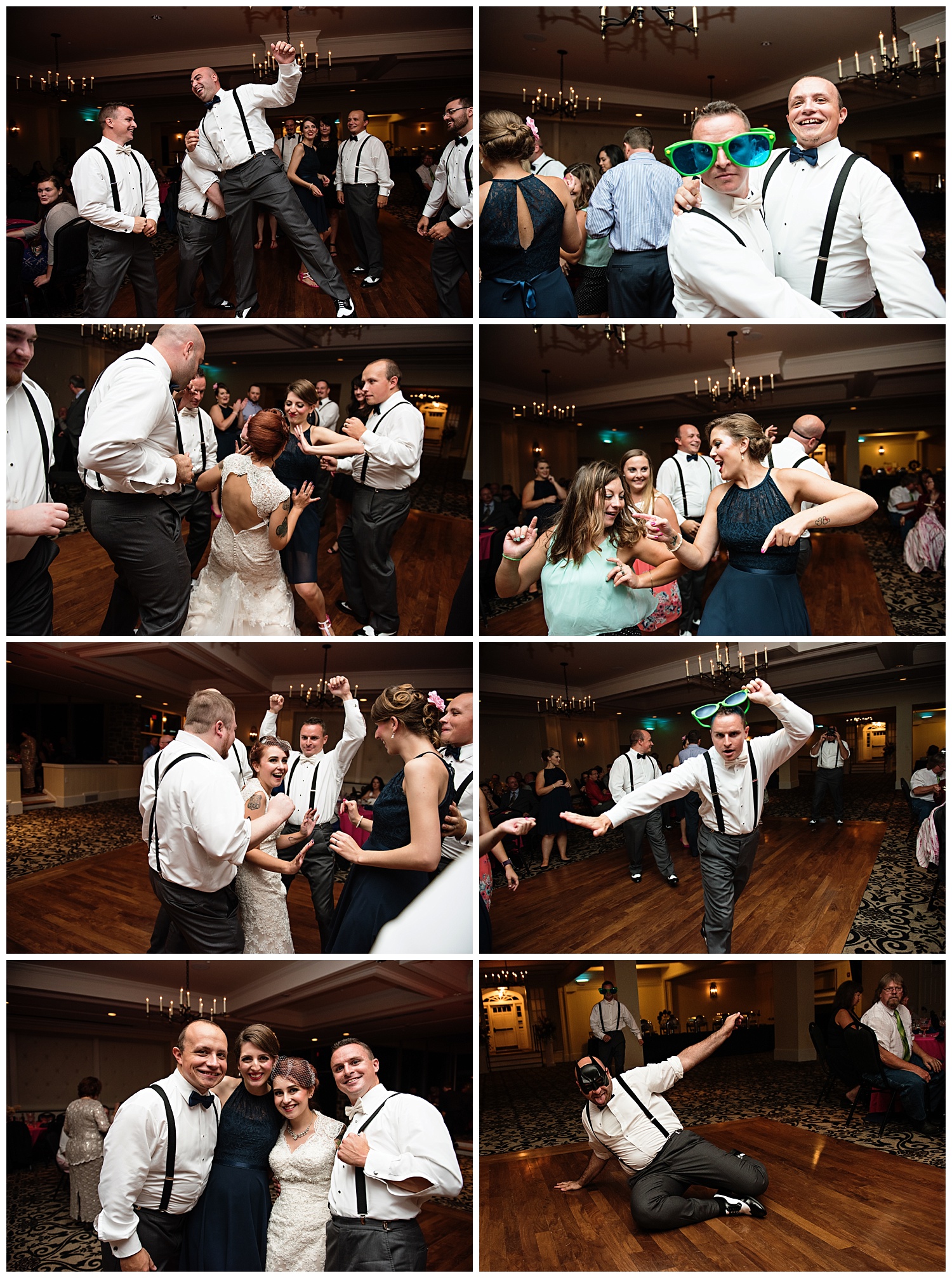 Weddings, Maryland Wedding
Kathleen Hertel
Maryland Wedding, Maryland Wedding Photography, Maryland Wedding Photographer, Baltimore Wedding, Baltimore Wedding Photographer, Annapolis Wedding, Annapolis Wedding Photographer, Bel Air Wedding, Bel Air Wedding Photographer, Weddings by the Water, Maryland Wedding on the Water, Night Wedding Photography, Kathleen Hertel Photography, Vintage Weddings, On the Bay Wedding, Top of the Bay Wedding, Top of the Bay Wedding Photography, Top of the Bay Wedding Photographer, wawa, police wedding
Comment