A Pirate's Life Wedding-Day 1 | Jessica & Andy | Baltimore Wedding Photography
When Jessica & Andy told me they were going to get dressed up and have a pirate themed wedding. I told them flat out they were not allowed to book anyone else. Their wedding was everything I dreamed of and more! I couldn't believe how authentic their pirate costumes were. They were dressed from head to toe. After taking a few photos around Baltimore they had their ceremony with a few friends and family on Baltimore infamous Fearless boat.
After the ceremony we went off to terrorize some locals on Federal Hill. There was even some swashbuckling at sunset.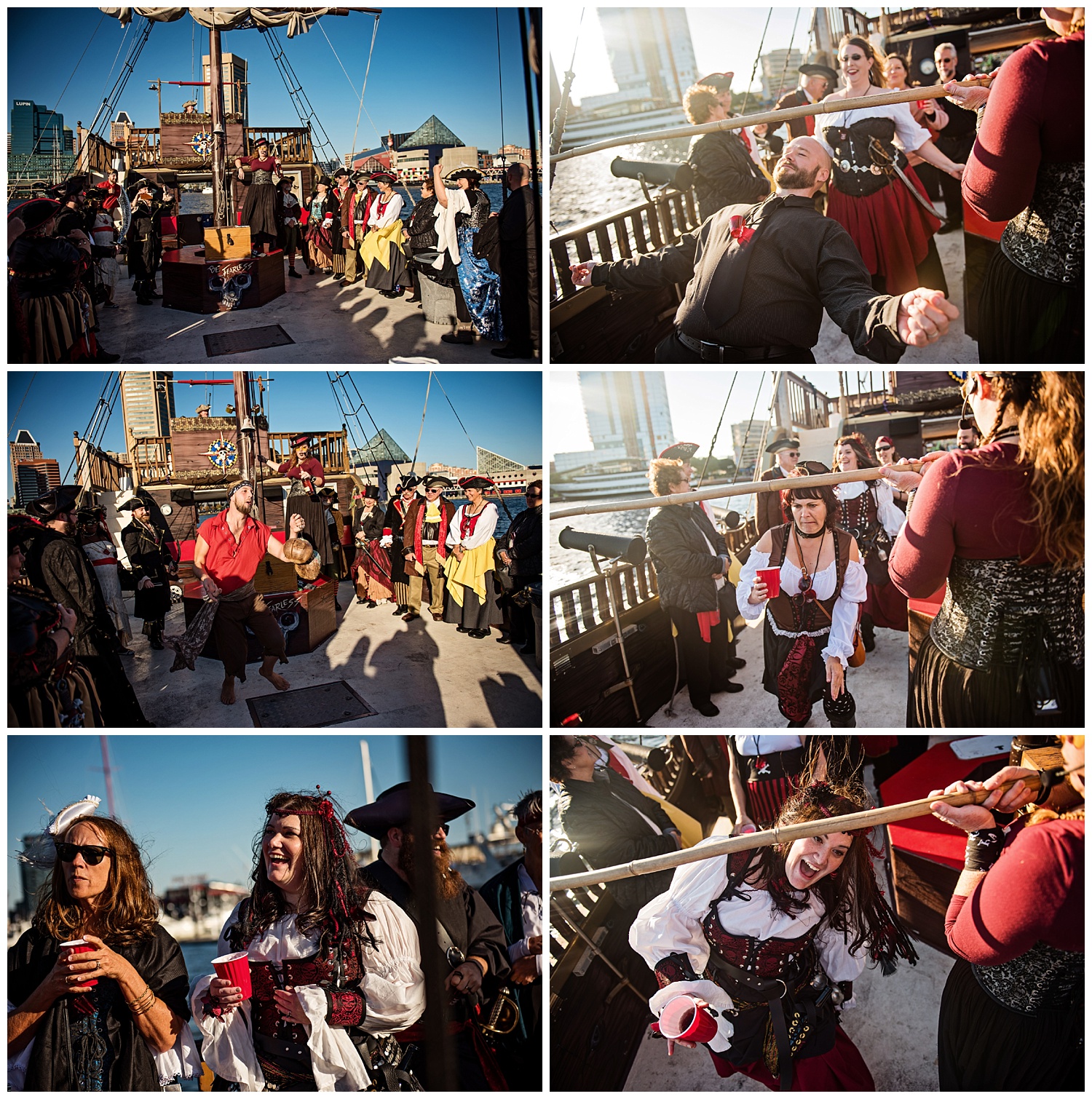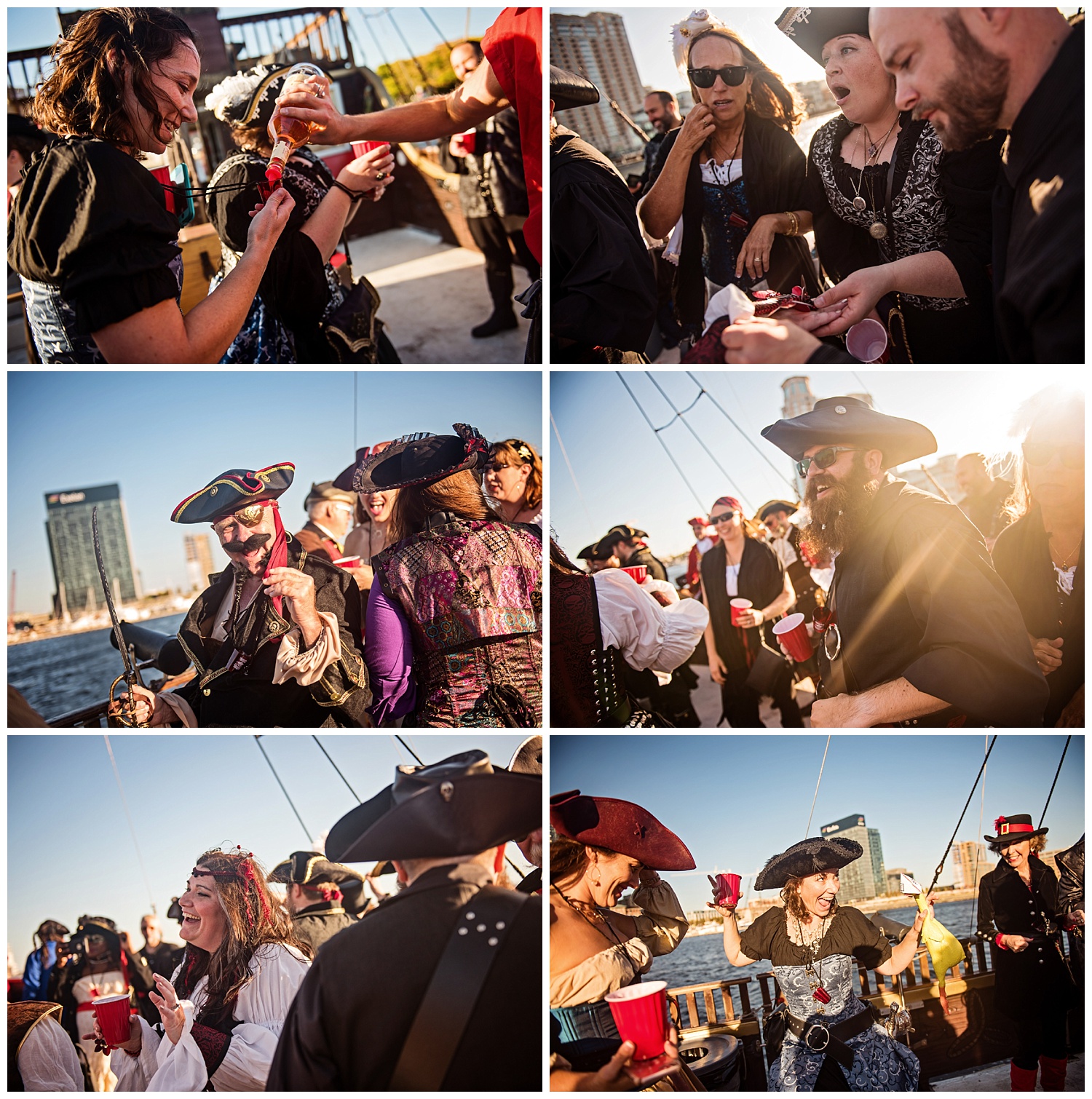 Weddings, Baltimore Wedding, Theme Wedding, Adventure Session
Kathleen Hertel
Love & Adventure Photography
Pirate Wedding, Maryland Wedding Photography, Pirate Wedding Photography, Fearless, Urban Pirate, Baltimore Wedding Photography, Themed Wedding, Baltimore Wedding, Fearless Wedding
Comment