Baltimore Wedding Photography- A Harry Potter Affair-Westminster Hall
I may or may not have talked Renee & Billy into having Harry Potter Wedding... But if I did they far exceeded my expectations! I met Renee & Billy 2.5 years ago at a Bridal Show. They came to my then studio and we sat and talked about Harry Potter for hours. By the end of our meeting we had barely mentioned anything about photography but had designed a whole Harry Potter themed wedding.
Fast forward a year and a half to their engagement session which was at Bromo Seltzer tower in Baltimore . The clock tower was the perfect setting for their engagement session.
It seemed like forever between the time I met Renee & Billy to the day of their wedding. Renee & Billy got married at Westminster Hall which was the perfect setting for a Harry Potter themed wedding. Renee started off the morning pretty nervous but the minute she walked down the aisle to Billy is was as if by magic all her nerves disappeared.
Their families chipped in to create centerpieces fit for those who favor both the good side and the dark arts. They didn't miss a detail. So much work went into each table.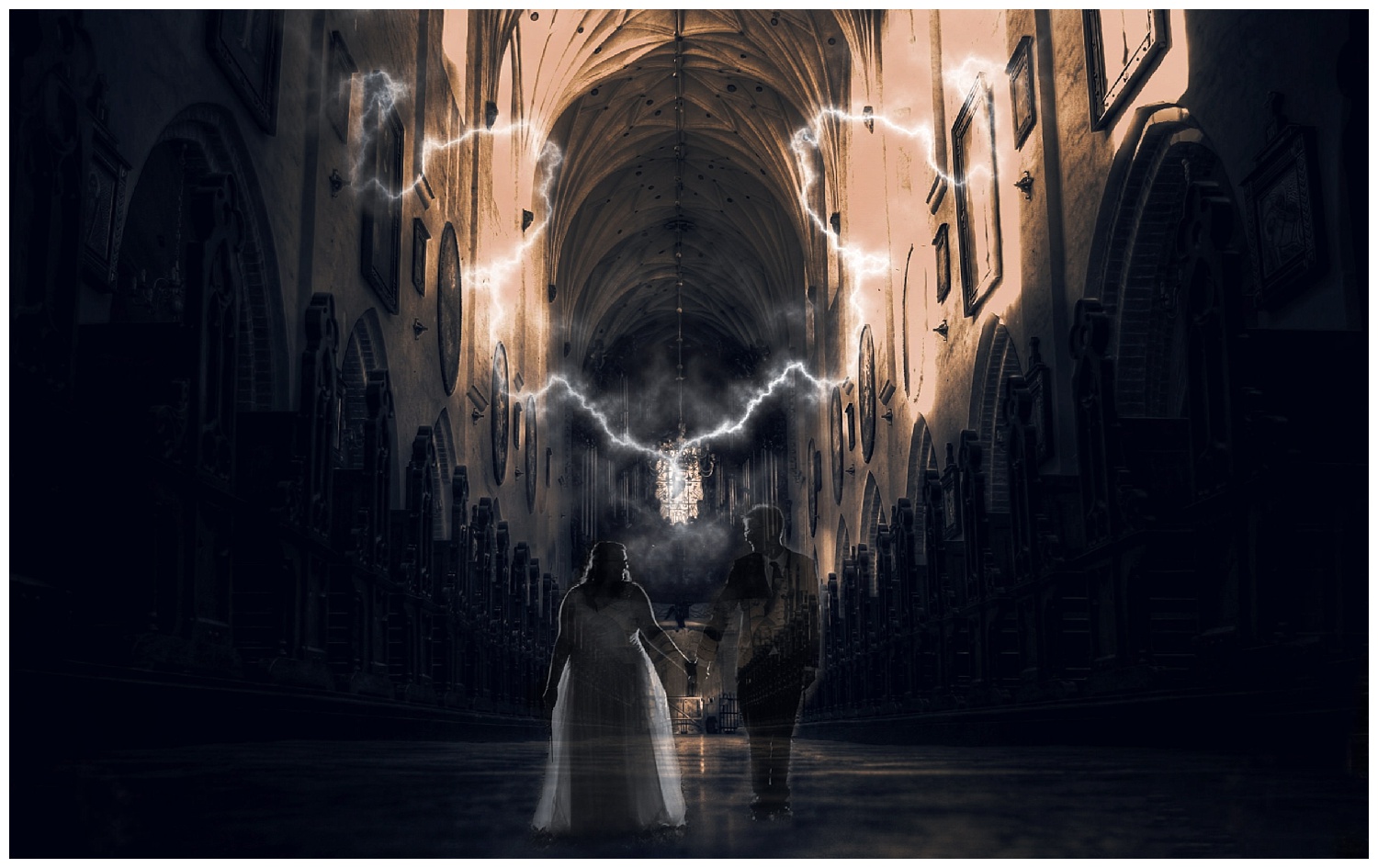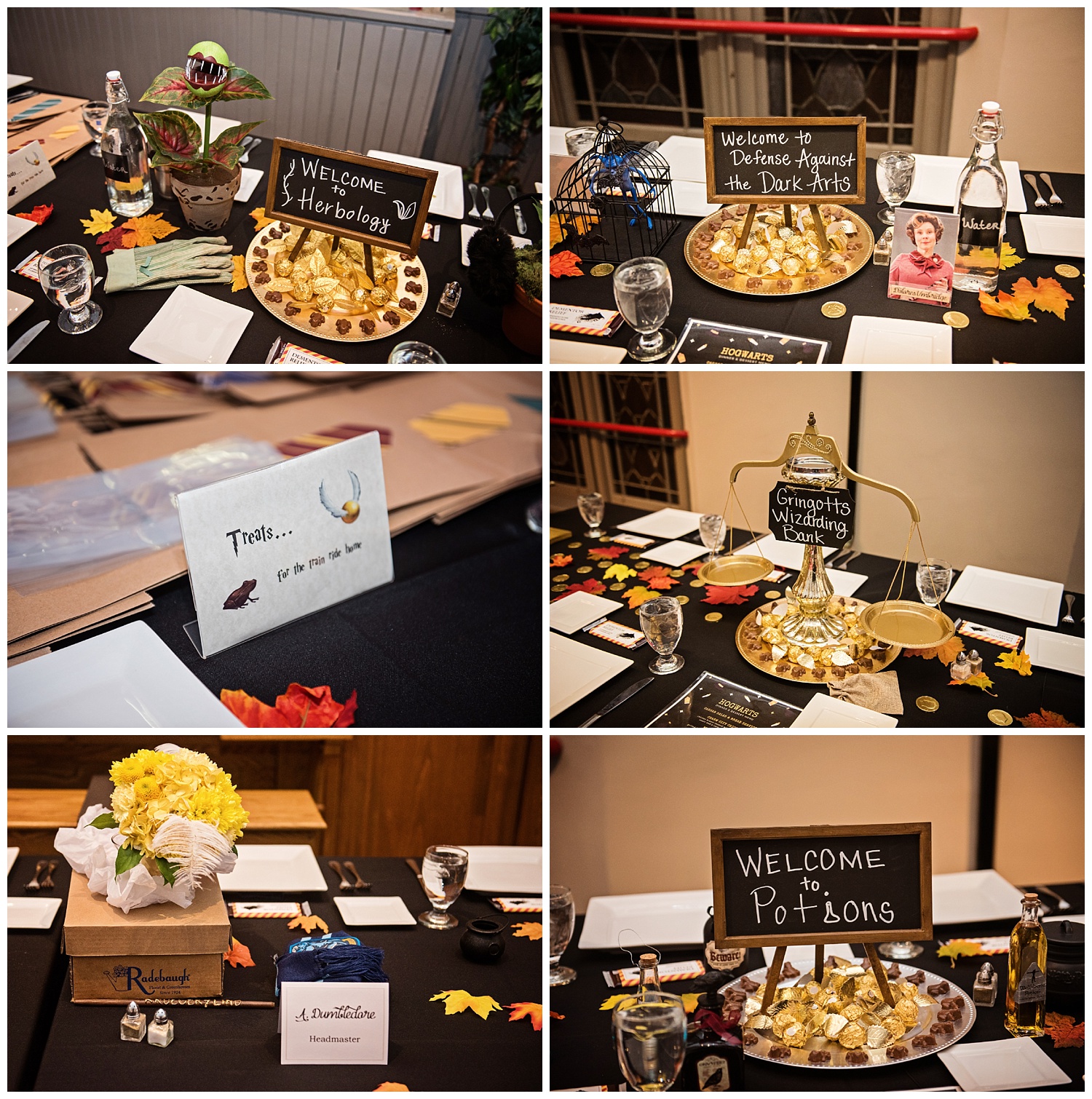 Maryland Wedding, Weddings, Baltimore Wedding, Featured
Kathleen Hertel
Harry Potter Wedding, Baltimore Harry Potter Wedding, Harry Potter, Westminster Hall, Westminster Hall Wedding, Baltimore Wedding, Baltimore Wedding Photography, Baltimore Wedding Photographer, Maryland Wedding, Maryland Wedding Photographer, Halloween Wedding, Themed Wedding
Comment