Kent Manor Inn Wedding | Kelli & Billy | Maryland Wedding Photography
If your wondering who had one of the biggest parties of the year... Look no further... Kelli & Billy had the wildest reception of the year.
I should have known that it was going to be a wild reception when I showed up and looked outside Kelli's room window and saw a handful of guests shotgunning and bonging beers...
Kelli & Billy got married at the beautiful Kent Manor Inn with the assistance of Stephanie from Stephanie Day Events .
For their first Christmas Billy got Kelli a blue beer bong. So in memory of that gift they did a bong together before they got ready. It was tricky to do a beer bong around the building without them seeing each other but no one cried over a little spilled beer today.
These two are so perfect together. They are goofy and make each other laugh constantly. Their wedding ended with one last cheers and an explosion of beer!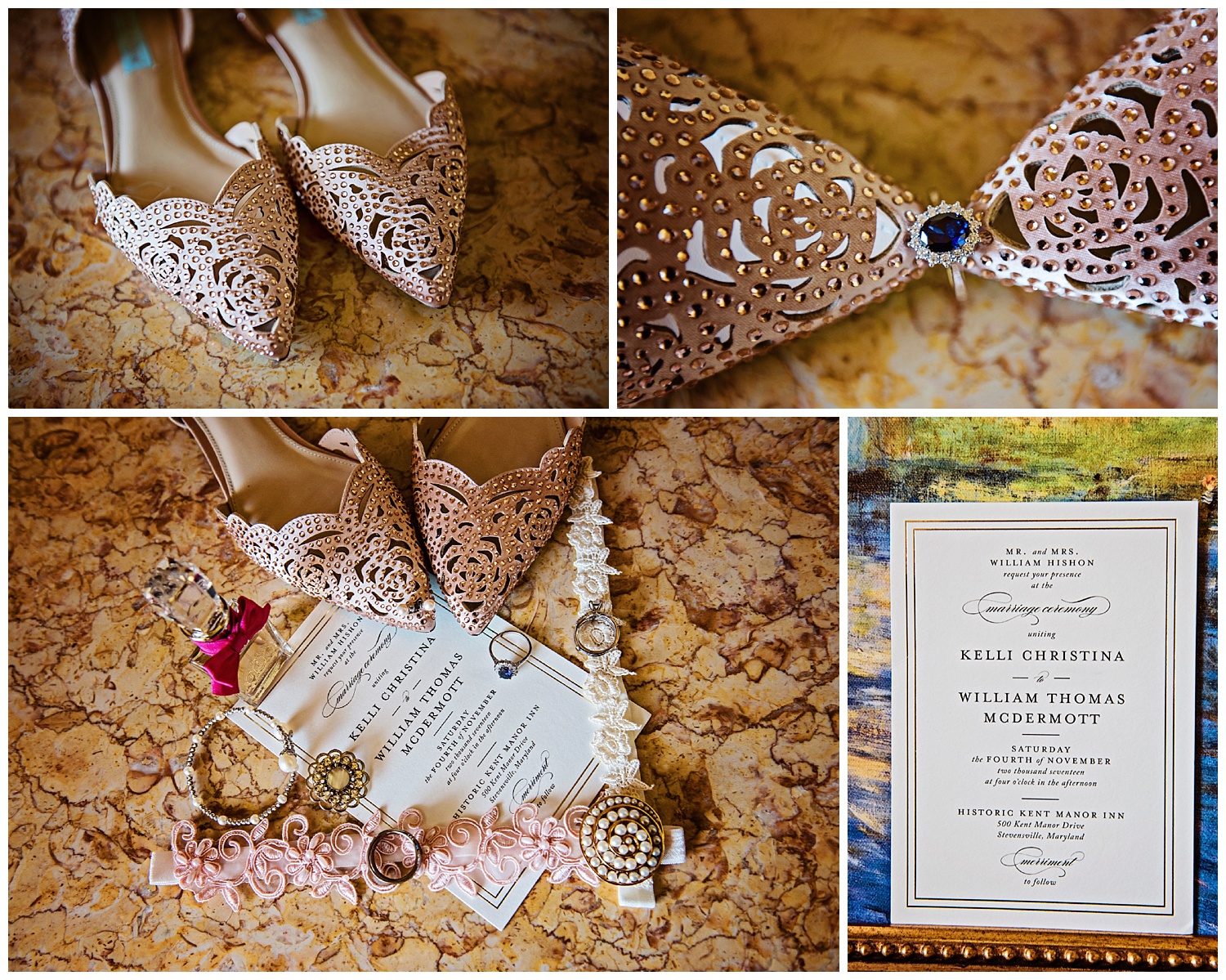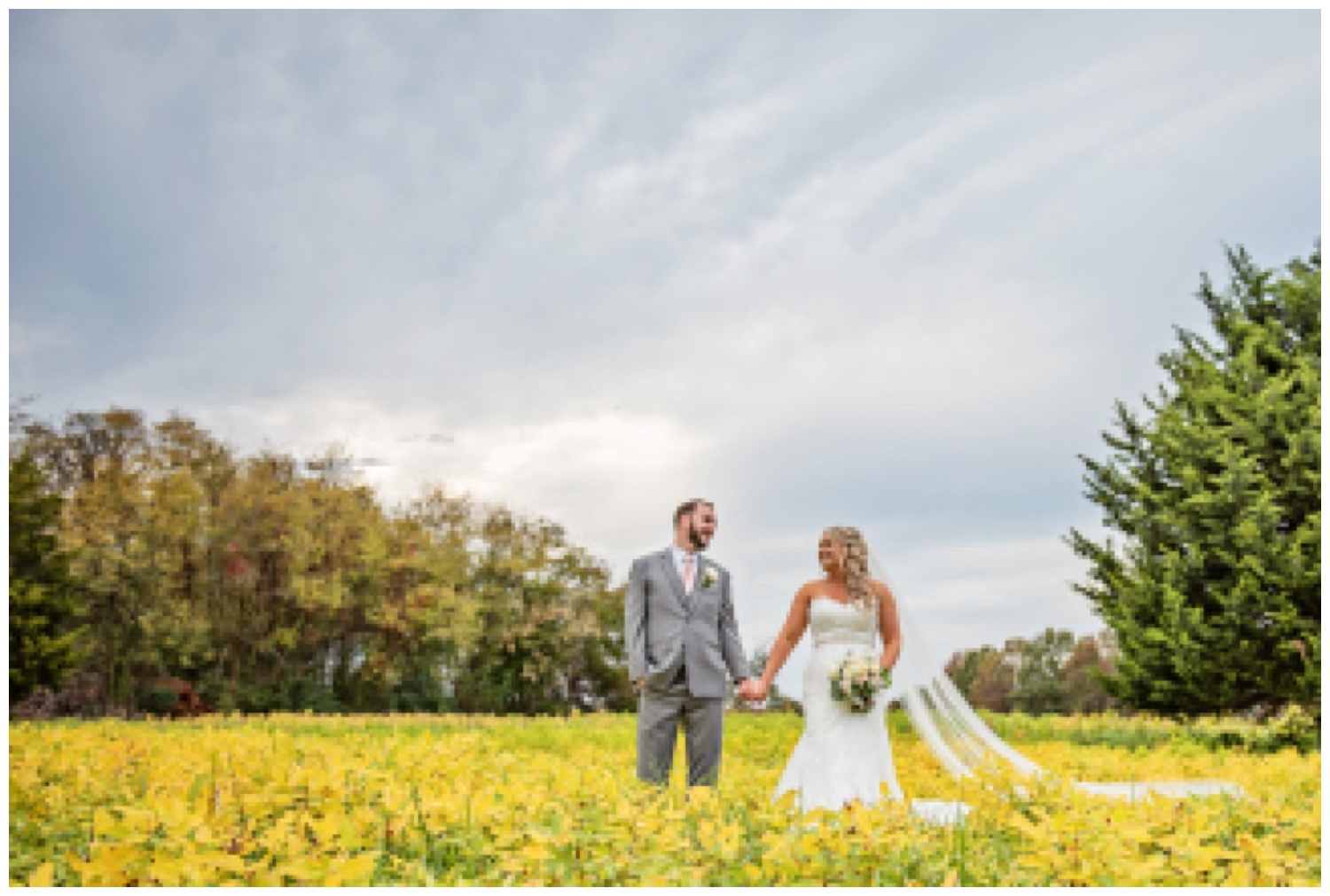 Maryland Wedding, Eastern Shore Wedding
Kathleen Hertel
Love and Adventure Photography
Kent Manor, Kent Manor Inn, Kent Manor Wedding, Eastern Shore Wedding, Eastern Shore Bride, Annapolis Wedding, Annapolis Wedding Photography, Kent Manor Wedding Photography, Fall Wedding, Maryland Wedding, Maryland Wedding Photography, Baltimore Wedding Photography
Comment